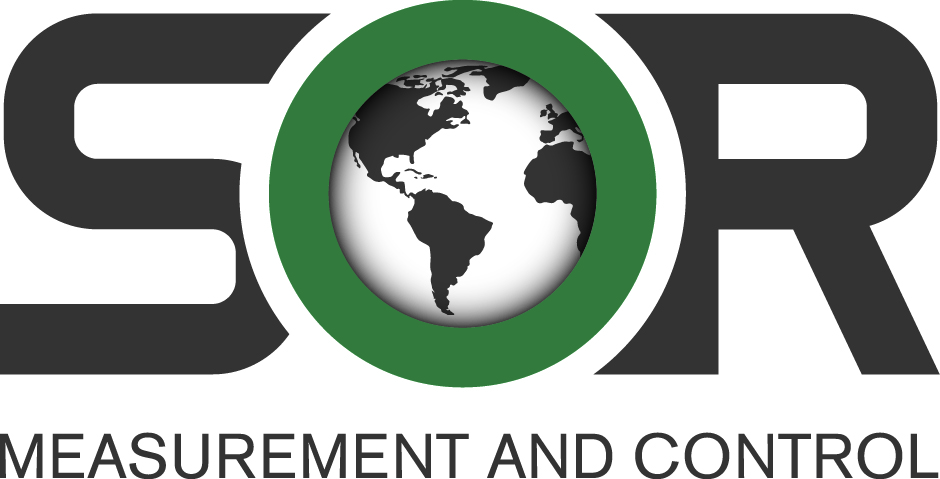 SOR manufactures RTDs, thermocouples, thermowells, bimetallic thermometers, complete temperature probe assemblies and temperature switches. SOR offers fully customized temperature sensors and assemblies for all application types.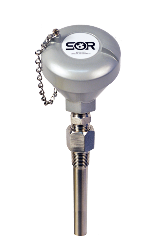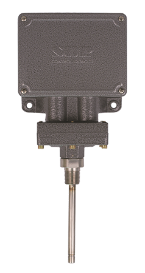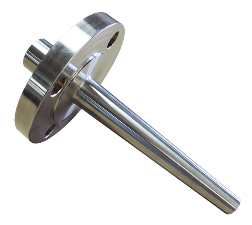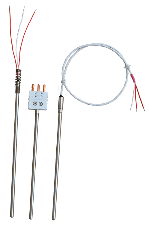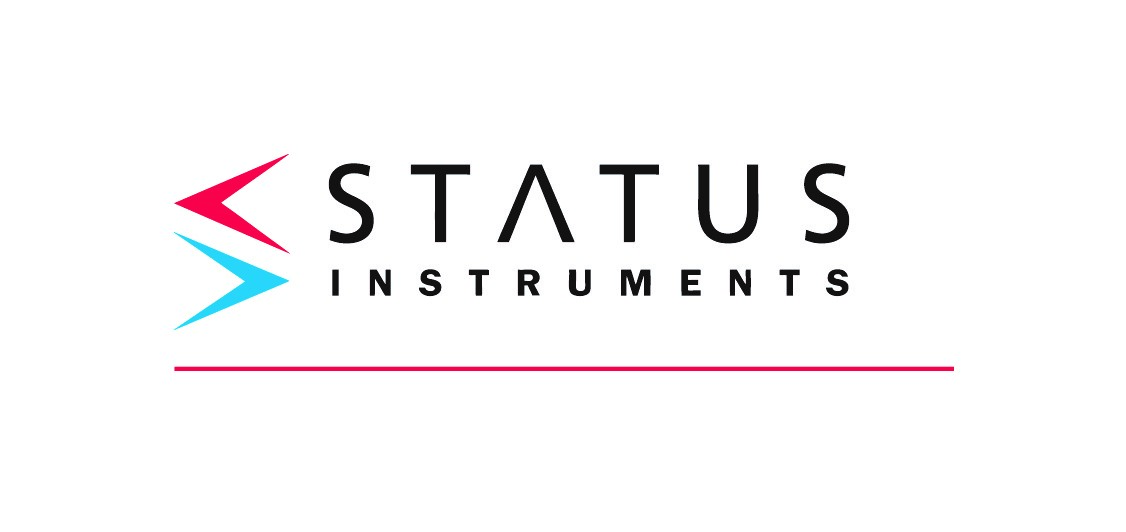 Status Instruments manufactures temperature transmitters, battery powered temperature indicators, loop-powered digital indicators and signal conditioning products for both general purpose and hazardous areas.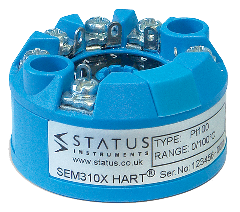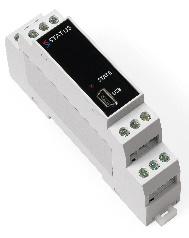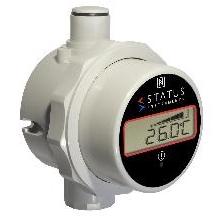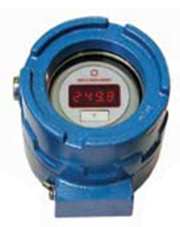 Fluke manufactures temperature calibration test tools and temperature sources for field or bench calibration of pressure temperature switches, transmitters and sensors.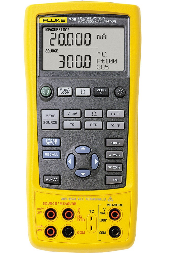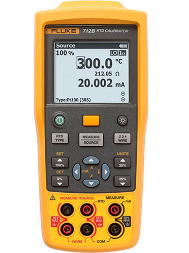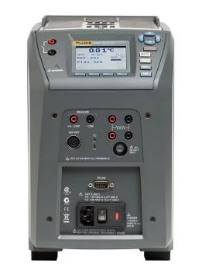 Briskheat manufactures electrical heating products including: heat trace cable, silicone heating blankets, custom heating jackets, drum/tote heaters and fully customized electrical heating solutions.