Binmaster manufactures point and continuous level sensors for measuring dry bulk goods in large storage silos to small hoppers and vessels.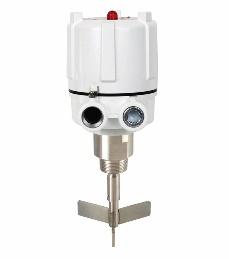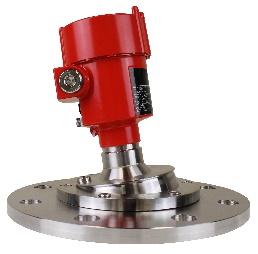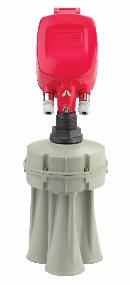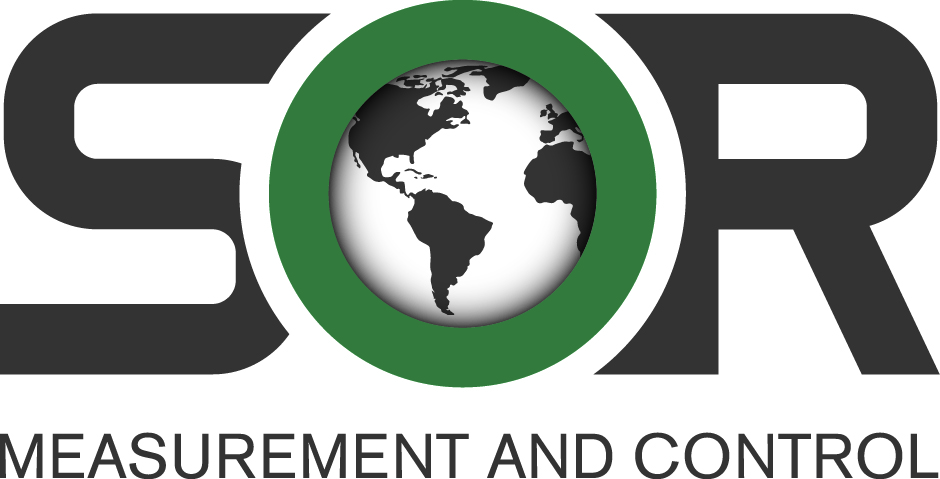 SOR manufactures mechanical level and electronic level switches for process contro. SOR also offers magnetic level indicators for visual tank level. These can be fully customized with swithces, transmitters, valving and bridles.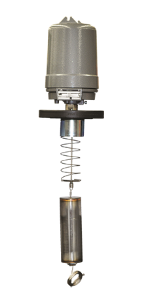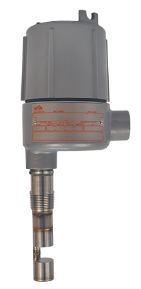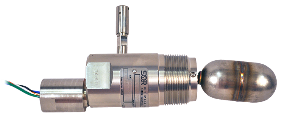 MTS Sensors manufactures magnetostrictive level transmitters for liquid level measurement including: level, interface, and temperature measurements in a single device.