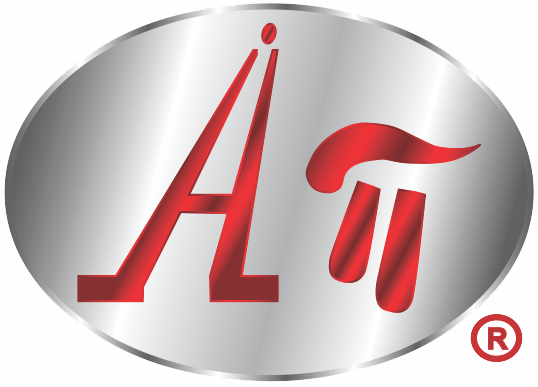 Absolute Process Instruments (API) manufactures signal conditions and transmitters for converting a wide variety of process signals. They also offer current sensors, isolators and signal splitters in module or DIN rail packaging.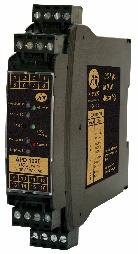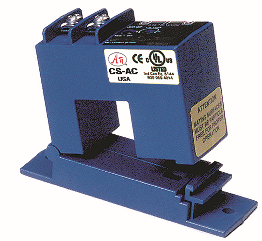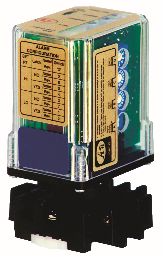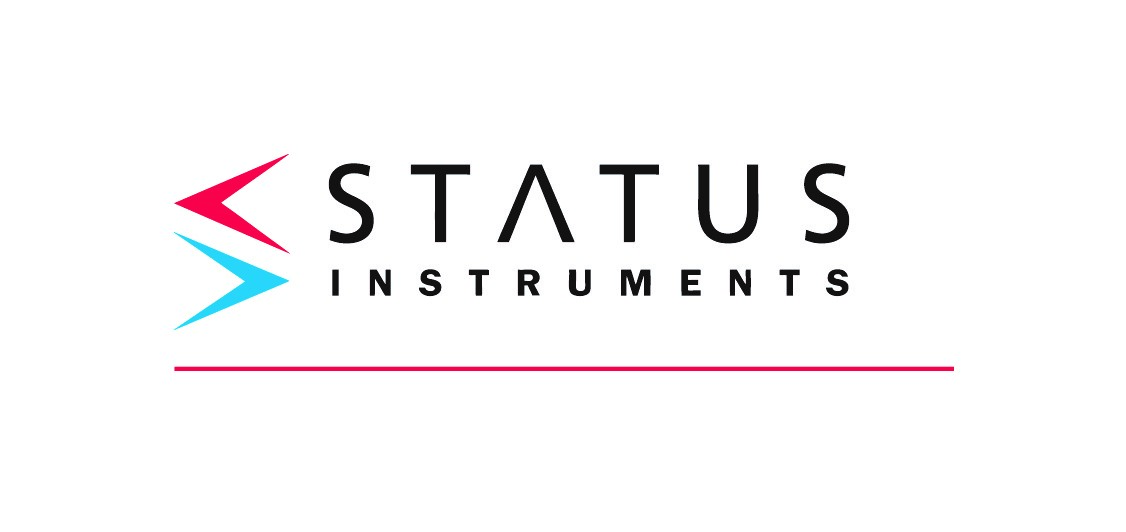 Status Instruments manufactures temperature transmitters and signal conditioners for industrial process control including: loop splitters, isolators, and relay alarms.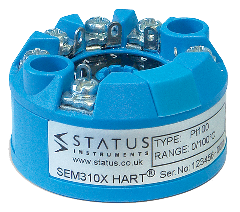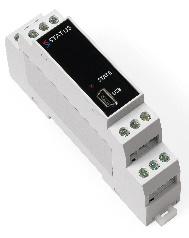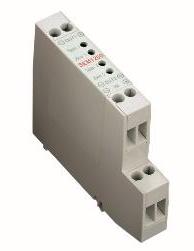 $425.00
The SEM1750 is a DIN rail mounted dual independent channel signal conditioner. It accepts vol..