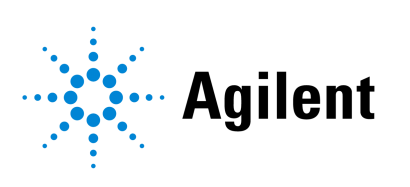 Agilent is a global leader in life sciences, diagnostics and applied chemical markets. The company provides laboratories worldwide with instruments, services, consumables, applications and expertise, enabling customers to gain the insights they seek. Agilent's expertise and trusted collaboration give them the highest confidence in our solutions.

Agilent's focus is on six primary markets including Food, Pharmaceuticals, Environmental and Forensics, Chemical and Energy, Diagnostics, and Life Science & Diagnostic Research. RJM Sales is a Channel Partner and Regional Manufacturer's Representative for Agilent, focusing on core instrument technologies including: Gas Chromatography, Liquid Chromatography, Mass Spectrometry, Molecular Spectroscopy, and Laboratory Informatics instruments and software products.

For more information, visit the Agilent website or fill out the contact form below.
Products Include: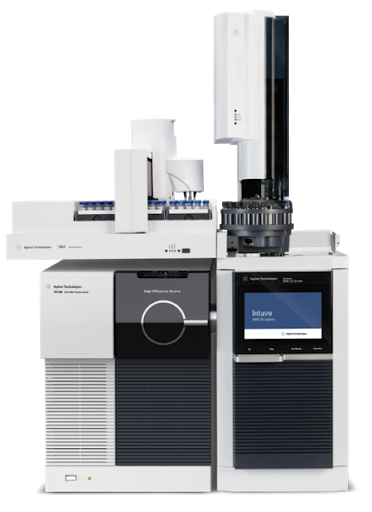 GC and GCMS Instruments and Software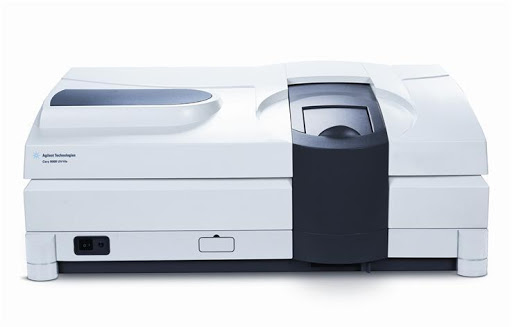 UV-Vis and FTIR Spectroscopy Instruments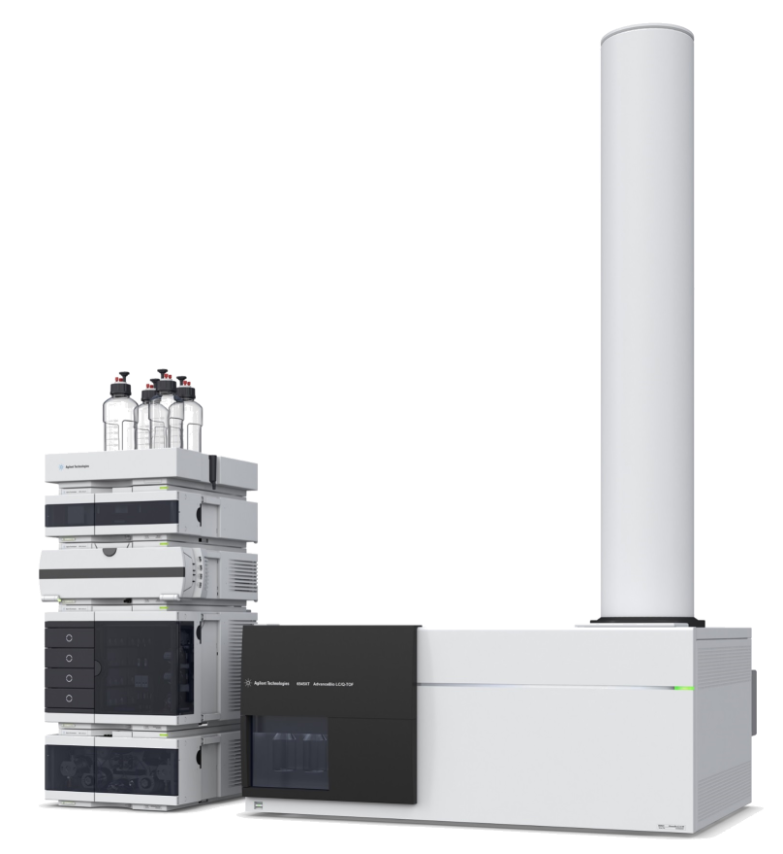 LC and LCMS Instruments & Software