Parker provides on-site, on-demand gas supply solutions and offers a comprehensive range of analytical and industrial gas generation systems. Our nitrogen gas generators for industrial use support a variety of applications including: food and beverage packaging, as well as blanketing/inerting. Our analytical lab gas generators support laboratory equipment and analytical instruments.
All Parker gas generators provide simple "plug and play" installation, efficiently enabling a continuous or on-demand supply of consistently pure gas.
For more information on gas generators for laboratory and analytical applications, visit the Parker website. For more information on Nitrogen generators for industrial applications, visit the Parker Nitrogen website. To purchase directly or to request service on your gas generator, please fill out the contact form below.
Laboratory Products Include: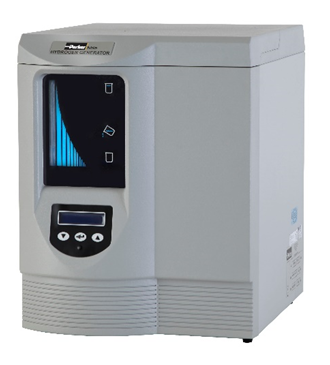 Hydrogen Generators for GC and GCMS Fuel & Carrier Gas
Models to handle multiple instruments and detectors
Ultra-high purity options for GC & GCMS carrier gas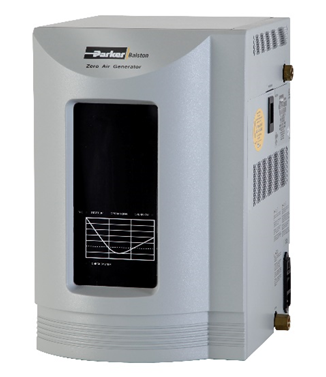 Zero Air Generator for GC-FID
UHP Zero-Air
Plug & Play using only house compressed air supply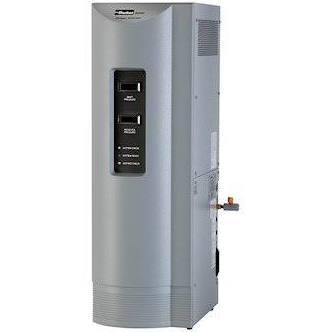 Nitrogen Generators for GC and GCMS Carrier & Make-Up Gas
99.9995% Pure Nitrogen
Plug & Play using only house compressed air supply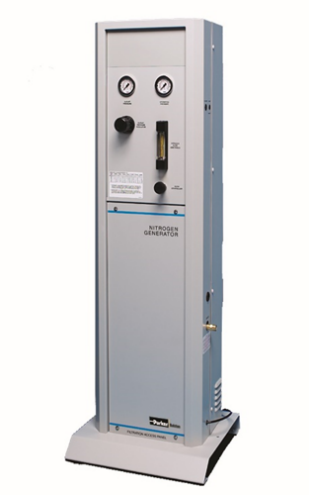 Nitrogen Generators for LCMS
Supply single or multiple instruments
Up to 99.5%
Models with internal compressors available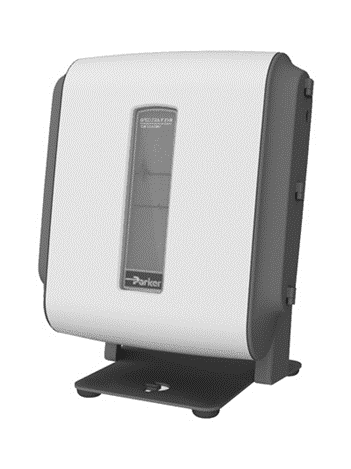 FTIR Purge Gas Generators
Designed for FTIR Spectrometers
<100F Dewpoint, <0.01um suspended particles
CO2 free air
Industrial Products Include: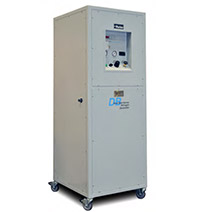 Cabinet Style Nitrogen Generators
Easy to install & operate
Low-Cost, eliminate cylinders
99.999% Purity, 0.01um filter
Runs on house compressed air supply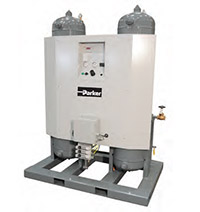 PSA Nitrogen Generators
Indoor/Outdoor operation
Allen-Bradley PLC
Oxygen Analyzer included
Leak Detection Mode for Easy Troubleshooting