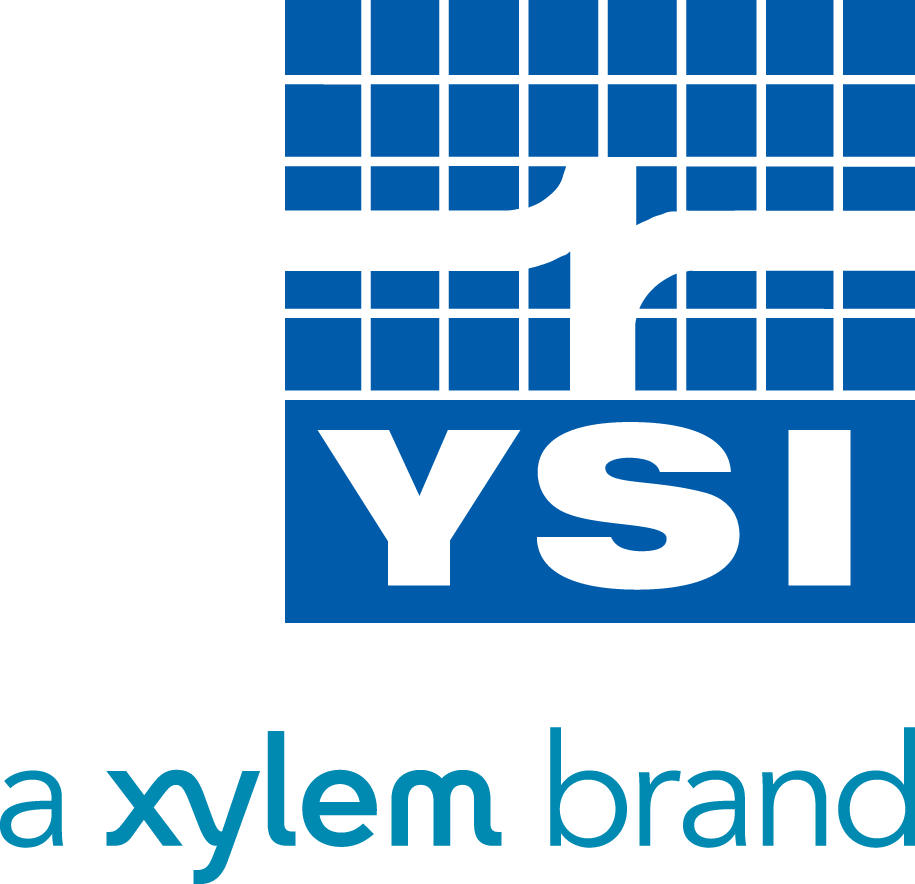 YSI Life Sciences products provide measurement solutions for clinical, industrial, and research applications. YSI pioneered enzyme electrode technology for whole blood glucose measurements and further developed that technology for many clinical and industrial applications including bioprocessing & online monitoring and control, food & beverage, biofuels & renewable energy, and medical research.
YSI has earned a reputation as the Gold Standard in bio-analytical instruments with highly accurate sensors and rapid results. Today, the immobilized enzyme technology has expanded to include:
Glucose
Lactate
Glutamine
Glutamate
Xylose
Ethanol
Methanol
Sucrose
Galactose
Lactose
Choline
Glycerol
Hydrogen peroxide
For more information, please visit the YSI Life Sciences website. If you are interested in a product demonstration please fill out the contact form below. To purchase consumables and reagents for your YSI analyzer, please visit our online store.
Products Include: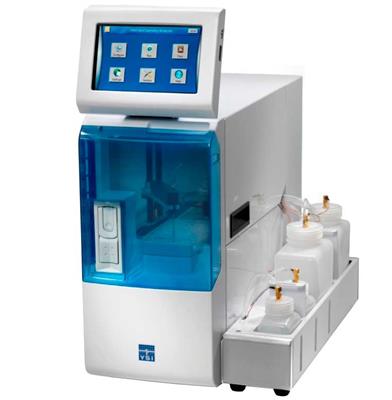 Biochemistry Analyzers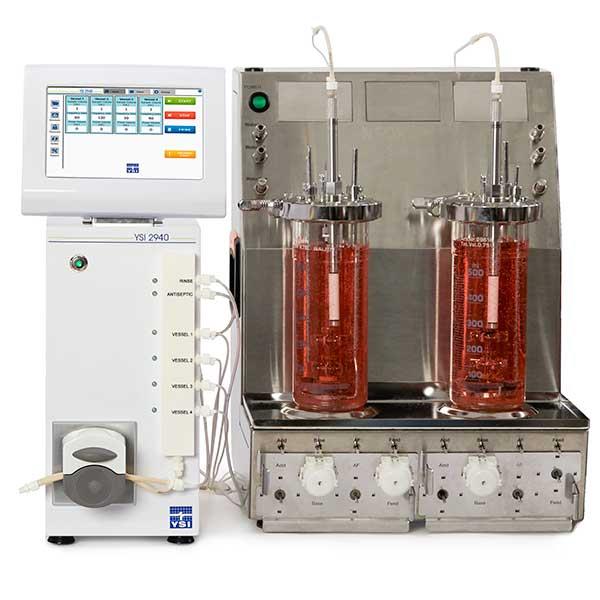 Online Monitoring & Control Systems