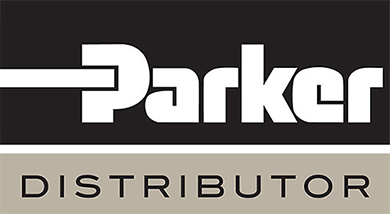 The Precision Fluidics Division of Parker Hannifin is a leading supplier of miniature fluidic components and system solutions integral to the world's life sciences, life safety and high technology markets. Our innovations allow people to get more out of life. Our product portfolio includes miniature pneumatic, proportional and liquid control valves, diaphragm pumps, thermal mass flow and electronic pressure controllers, high-precision regulators and rotameters.
From the laboratory and operating room to home health care, Parker develops application engineered pneumatic and liquid control valves, diaphragm pumps, pressure and flow controllers. A lot of times, we tackle the hard and challenging projects that others won't dare to touch. We find joy in solving some of the biggest and baddest problems for our customers.
For more information, visit the Parker Fluidics website. To purchase Parker Fluidics products directly, please fill out the contact form below.
Products Include:
Air/Gas/Liquid Valves
On/Off/Variable Control, 0-1250 PSI, 0-120 LPM
Miniature Solenoid Valves
Miniature Proportional Air/Gas Valves
Miniature Liquid Valves Miniature Pumps
Gas/Liquid, Variable Control, 0-11 LPM, 26 inHG Vacuum – 100 PSIG
Air/Gas Diaphragm Pumps
Liquid Diaphragm Pumps
High Pressure Piston Pumps Flow and Pressure Control
Electronic Pressure Controllers
Precision Regulators
Customized sub-assemblies