Impurities in compressed air are a frequent cause of maintenance problems and downtime for equipment and applications in an industrial environment. Parker's coalescing and particulate filters, dryers, and compressed air and gas accessories ensure that clean, compressed air and gas is available for every industrial application.
Parker Balston provides single stage filtration to service pneumatic equipment, dual stage filtration for instrumentation and three stage filtration for sterile air requirements. Parker offers more compressed air and gas filter types and configurations than any other company, and our systems are mission-critical to almost every industry, on every continent, including transportation/mobile equipment, industrial/plant equipment, food and beverage, life sciences, process industries, marine and power generation.
For more information on Parker filtration products, visit the Parker website. To purchase directly or to request a visit by one of our experts to discuss your facility's filtration needs, please fill out the contact form below.
Coalescing Compressed Air Filters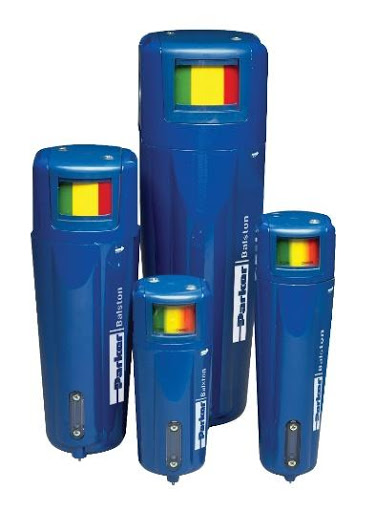 Product Features
Remove 99.99% of 0.01 micron particles of oil, water, and dirt from compressed air and other gases
Continuously trap and drain liquids
Service flow ranges from a few SCFM to 40,000 SCFM
Remove trace oil vapor with adsorbent cartridges
Lifetime warranty (20 year) with select 1/4" to 2" line filters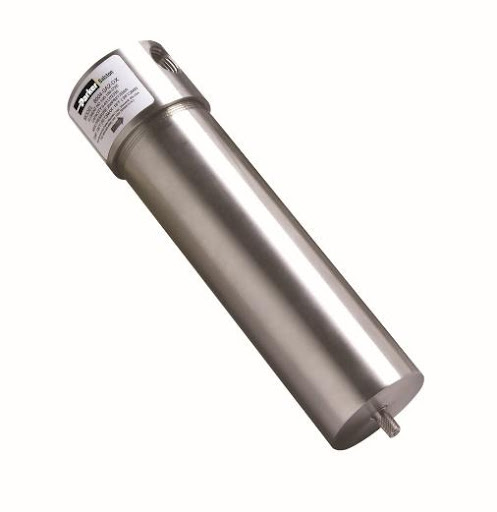 Product Features
All 304SS construction, ideal standing up to aggressive washdown chemicals
Remove 99.99% of 0.01-micron particles of oil, water, and dirt from compressed air and other gases
USDA accepted for use in federally inspected meat and poultry plants
Low pressure drop
Continuously trap and drain liquids
Remove trace oil vapor with adsorbent cartridges
Filters for the Food Industry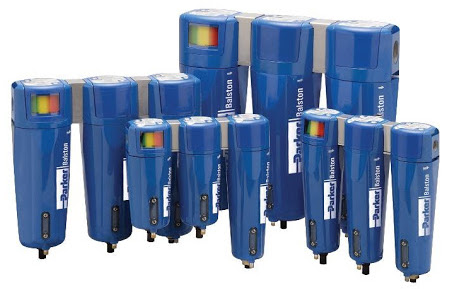 Product Features
Remove all viable organisms -at 99.9999+% @0.01 microns
Remove 99.99% of 0.01 micron particles of oil, water, and dirt from compressed air and other gases
Low pressure drop
Continuously trap and drain liquids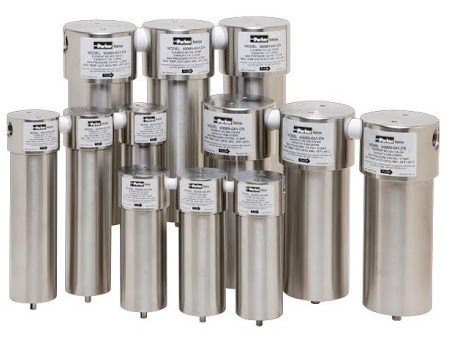 Product Features
All 304SS construction, ideal standing up to aggressive washdown chemicals
Remove 99.9999+% of 0.01-micron particles of oil, water, and dirt from compressed air and other gases
Low pressure drop
Remove all viable organisms
Full compliance with FDA requirements
USDA/FSIS accepted for use in federally inspected meat and poultry plants
Continuously trap and drain liquids
Cabinet Dryers for Washdown Areas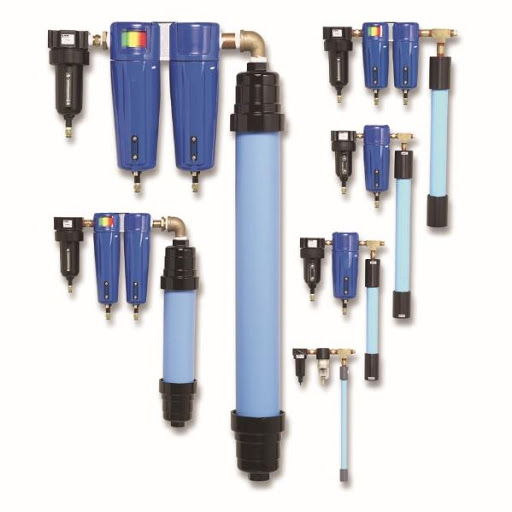 Product Features
Unattended 24-hour operation
Compact
Membrane and PSA technologies available
Silent operation
No desiccant to change
Easy to install and operate
-40F Dewpoint and +35F Dewpoint available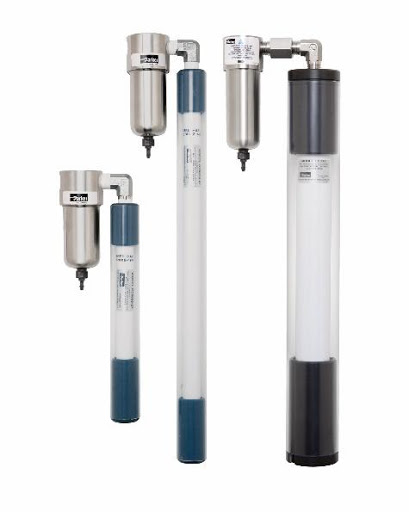 Product Features
Designed specifically for wash down areas
Protects electrical cabinet components from damage caused by water and high humidity
Minimizes pools of water inside cabinets
Positive pressure keeps dust out
Adds no heat to the cabinet
Reduces cabinet humidity to less than 10% RH
Requires no electricity, low operating costs
Easy to install and maintain
Quiet operation
Steam Filters

Product Features
Remove 98+% of 0.1-micron particles and remove liquid condensate at same efficiency
Remove essentially all nonvolatile boiler feedwater chemicals
Comply with USFDA, USDA, Health Protection Branch of Health and Welfare Canada, and 3-A accepted practices
All 304 stainless steel construction, ideal for standing up to aggressive washdown chemicals
Remove 99.99% of 0.01 micron
USDA\FSIS accepted for use in federally inspected meat and poultry plants