For nearly 50 years, Honeywell Analytics has been protecting people who put their lives on the line every day. It takes a special level of drive and dedication to work in hostile environments, and we believe your workers deserve the same kind of commitment from us when it comes to securing their health and safety.
Honeywell Analytics builds and manufactures reliable gas detection solutions for both portable and fixed detection applications. Through advanced technology and pure industry know-how, Honeywell Analytics continues to improve and evolve our products. RJM Sales is a distributor of Honeywell Analytics portable gas detection solutions for confined space and hazardous area use.
For more information, visit the Honeywell Analytics website. To purchase Honeywell Analytics products directly, please visit our online store or fill out the contact form below.
Products Include: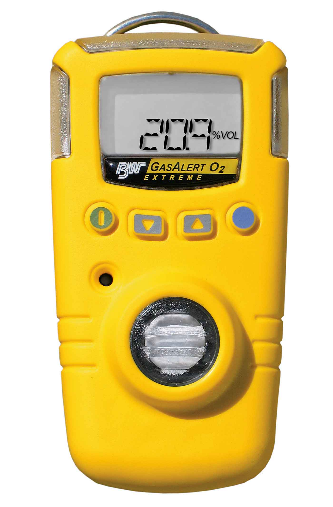 Single Gas Detectors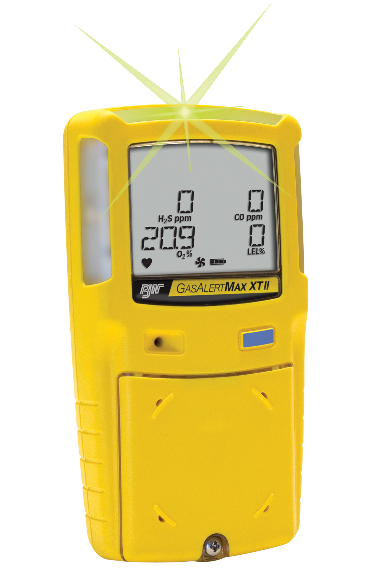 Multi-Gas Detectors with options
for VOCs and toxis gases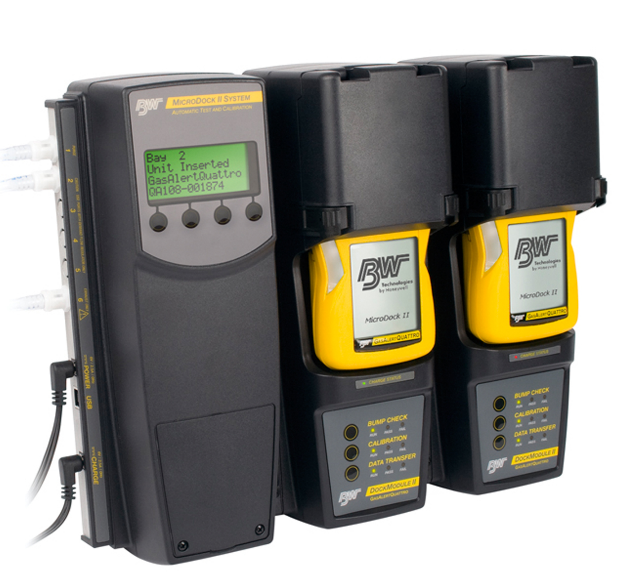 Docking and Data
Management Solutions